Junior Learn to Sail
Spring has arrived and our sailing season is moving closer. NYCJS is pleased to be able to offer a Learn to Sail program this summer to returning and new sailors. Safety is our number one priority, and we will be enforcing all COVID-19 regulations and recommendations from the Nova Scotia government and health agencies and Sail Nova Scotia. We will continue to closely monitor the guidelines while we plan and we will make adjustments as required. Thank you in advance for your patience and understanding during this evolving situation.
We are looking for volunteers! If you would like to volunteer please email us at juniorsail@northernyachtclub.ca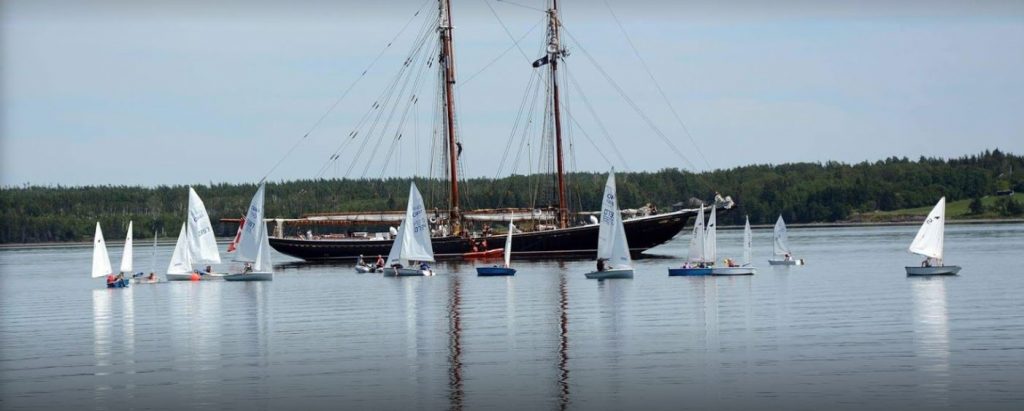 Northern Yacht Club offers a top notch, fun-filled junior sail program during the summer months of July and August. There are four sessions being offered in 2021, three 2-week sessions and one 1-week session. The sessions run from Monday to Friday from 8:30 am to 4pm. Each Friday the Learn to Sail program hosts a fun day, during which the sailors participate in barbeques (Pending Covid Regulations), sailing and swimming. Instruction is provided by Sail Canada certified instructors. The curriculum covers Sail Canada CANSail 1 to CANSail 4 levels. Certification is offered upon completion of each level. Children must be at least 8 years old by December 31, 2021 to participate.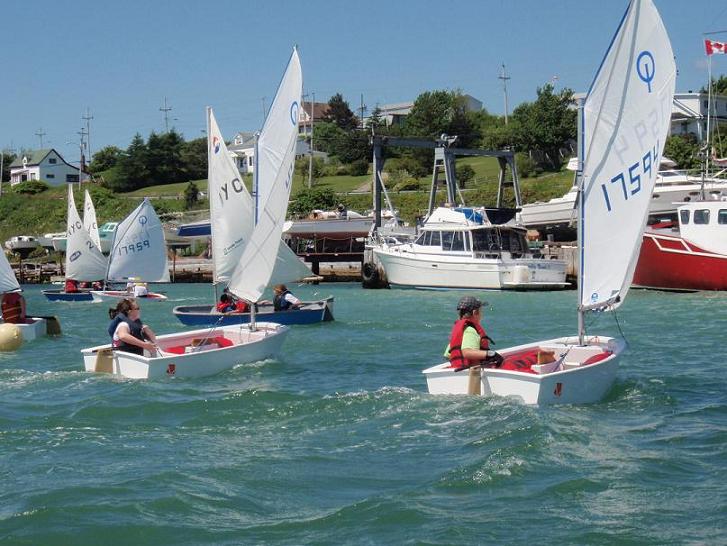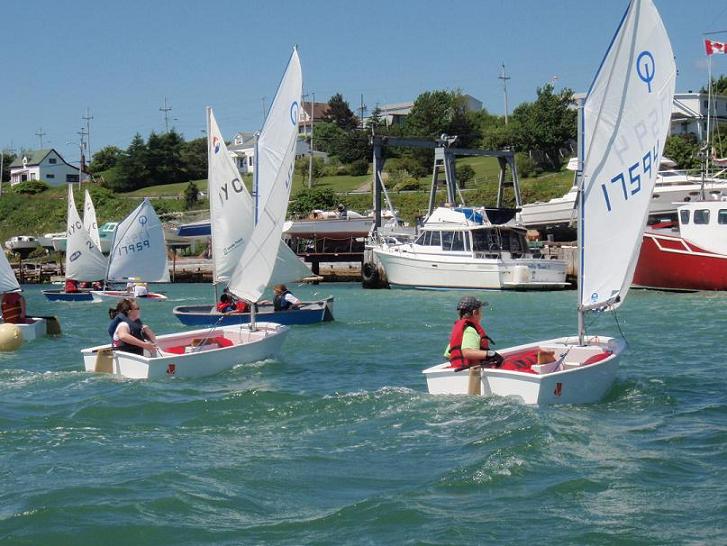 The program places an emphasis on safety, fun, and friendship, while also providing the children with a lifetime of memories. The Learn to Sail program uses three types of dinghies: King Fisher Pram, International Optimist and the Club 420. The Learn to Sail facility recently underwent a major renovation, providing the program with up to date equipment and a safe environment.
CANSail 1&2: (ages 8-16) Introductory program with a focus on fun, safety, and fundamental skills in any type of boat (single/ double handed). Fundamental stage of the Learn to Sail Dinghy.
CANSail 3&4: (ages 10-16) Progressively builds and develops skills learned in CANSail 1&2, with a focus on keeping the sailor engaged with stage appropriate challenges and learning. Applied skill acquisition in any type of boat (single / double handed). Learn to Sail Fast stage of the Learn to Sail Dinghy.
We hope to see you on the water this year!
Anyone wanting to be involved with Junior Sailing, whether it be on the board or volunteering your time, is asked please to contact Jon Astephen at juniorsail@northernyachtclub.ca or leave a message at the club (902-794-9121). As the Junior Sailing program is extremely important to our youth, the yacht club and the community, your assistance is needed and appreciated.