CanSail Coach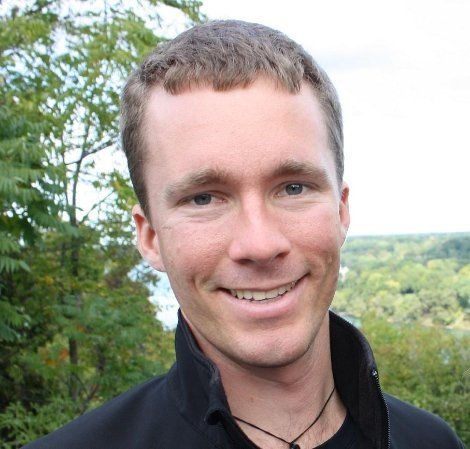 Are you 16 years of age or older and have your CANSail level 4? You could become a sailing coach and get paid spending your summers on the water teaching novices to sail. There is now a local Sail Canada certified Learning Facilitator (LF).
Justin Spillman, an NYC member, has a passion for sailing and is always open to answer questions about becoming a coach. Candidates in Cape Breton no longer have to travel to Halifax to pursue their coaching credentials.
Justin can be reached at spilly.justin@gmail.com. Please ensure to title your email with your topic. Watch this tab, our events calendar, or NYC Facebook for future courses. Courses will also be posted on the SailNS website.